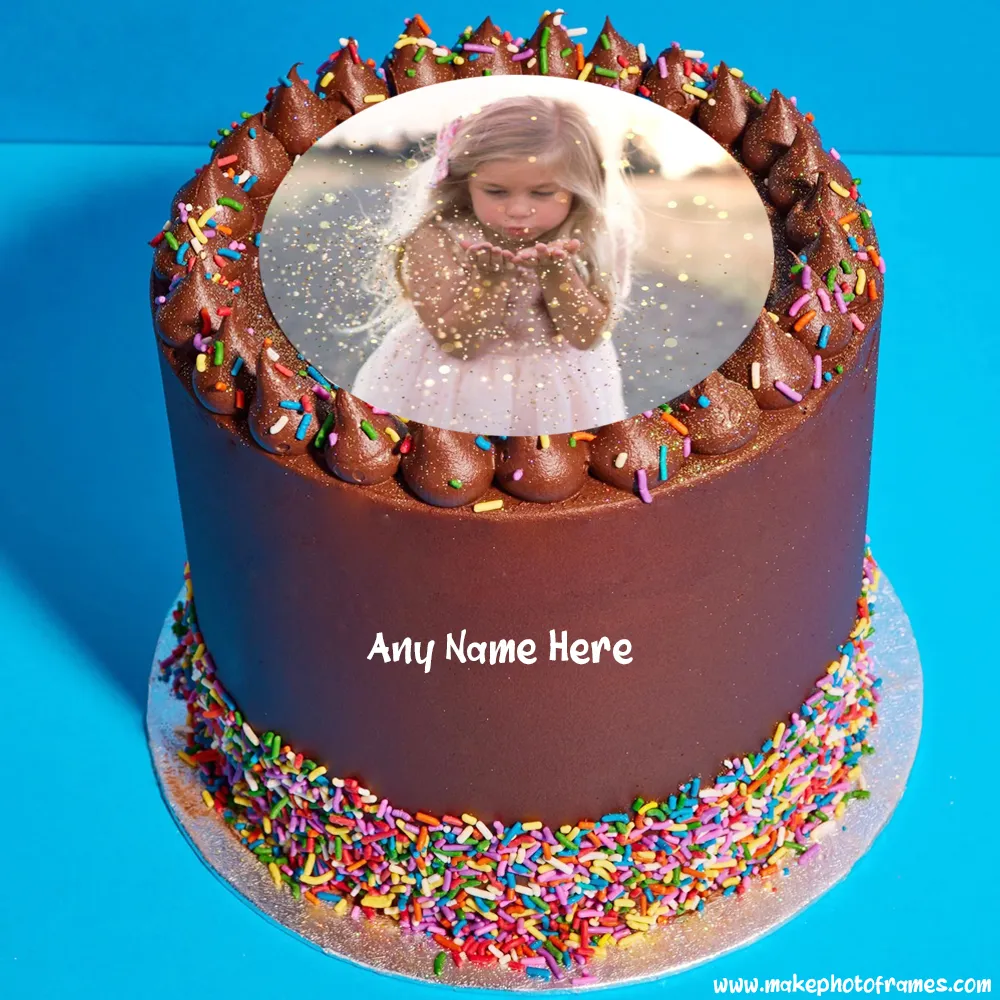 In the world of personalized gifts and celebrations, nothing says "special" like a custom-made treat. Our customizable chocolate cake with your own photo and name editor offers a unique and delightful way to make any occasion extra memorable. Whether it's a birthday, anniversary, or just a gesture to show someone you care, a chocolate cake customized with a personal touch is always a hit.
Our Custom Chocolate Cake with Photo and Name Insert is designed to be user-friendly and highly intuitive, ensuring that even those without any technical expertise can create a masterpiece. The process is simple: you start by choosing a delicious chocolate cake as your canvas. From there, you can upload a favorite photo—it could be a cherished memory, a funny moment, or a loving portrait—and then seamlessly integrate it onto the cake's surface.
The customization doesn't end with the photo. You can also add a name or a special message using a variety of font styles and colors. This degree of customization gives the cake a special charm that elevates it above dessert status and makes it a memento of a memorable occasion.
The finished product is a visual feast as well as a delight for the senses. It's perfect for surprising someone on their special day or making a gathering more personal and heartwarming. The joy and surprise on the faces of your loved ones when they see a chocolate cake personalized just for them are priceless.
In sum, our Customizable Chocolate Cake with Own Photo and Name Editor is more than just a baking tool; it's a way to create lasting memories, one slice at a time. Whether you're celebrating a milestone or simply want to brighten someone's day, a customized chocolate cake is a sweet and thoughtful gesture that will be remembered for years to come.
Related Birthday Cake Frame