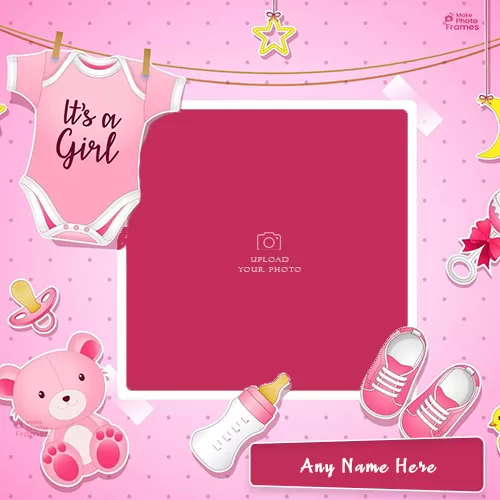 Having a baby is one of the important parts of one's life. And having a baby girl is a blessing. Create for your little princess amazing photos for a post on social media. Make a baby girl frames photo ...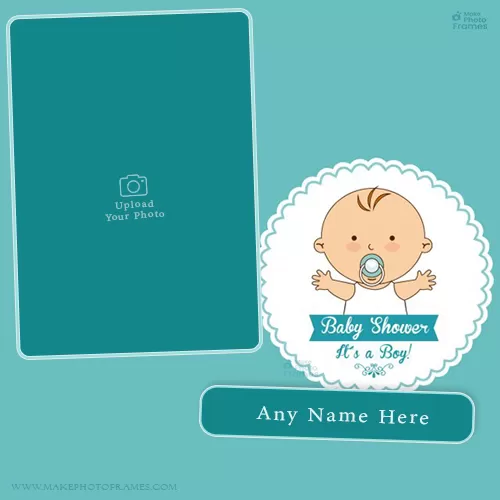 Celebrate your newborn baby day with everyone. Create beautiful baby boy photos to share with everyone and give him blessings. Share cute photos of your baby boy with edited photo frames. Get amazing ...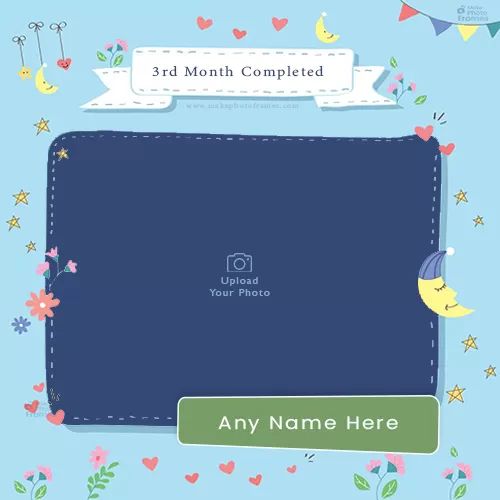 Make an amazing photo collage of yourself with edited photos of your baby to celebrate turning 3 months. Generate a special post for your baby to wish 3-month completion. Make a 3-month complete baby ...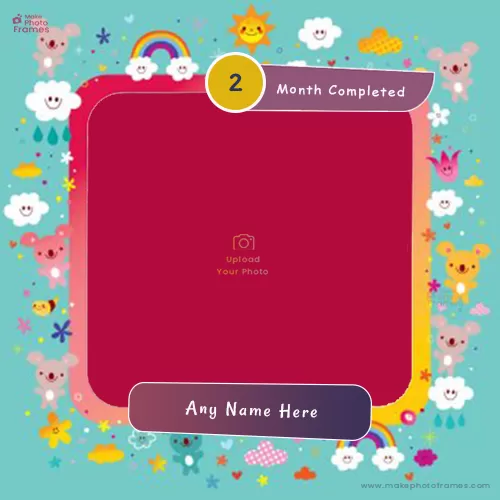 Love for a baby is one of the best feelings for parents. Celebrate the 2-month completion of your baby wholeheartedly. Make a beautiful collage of your baby photo. A 2-month complete baby photo frame ...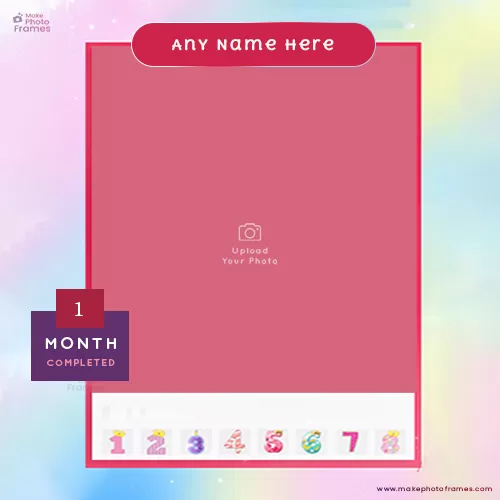 Celebrate your Little one completing one month with everyone. Create a one-month completing card or edit a photo to share with everyone. Share with everyone your baby one month's completion with your ...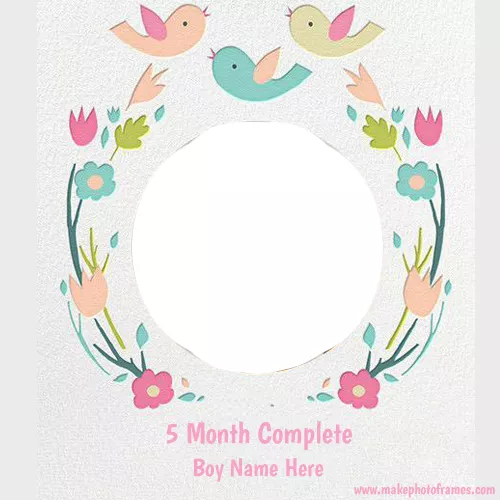 Celebrate the 5 successful completed months of your child in a unique way by using this online portal which is named as the 5 month complete baby photo frame with name. With the help of this online ...