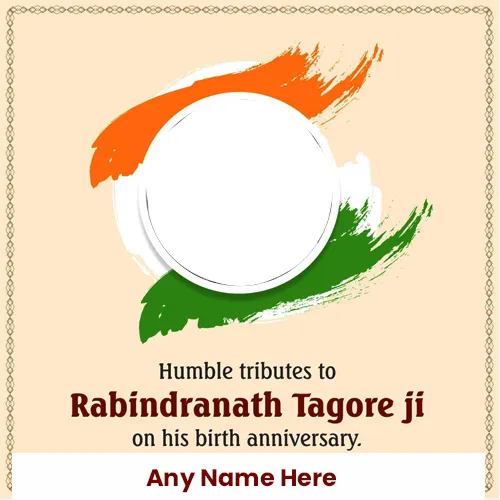 Let us all together celebrate the happy birthday of Mr. Rabindranath Tagor with joy and enthusiasm by using this online platform which is named Rabindranath Tagor birthday photo frame editing online. ...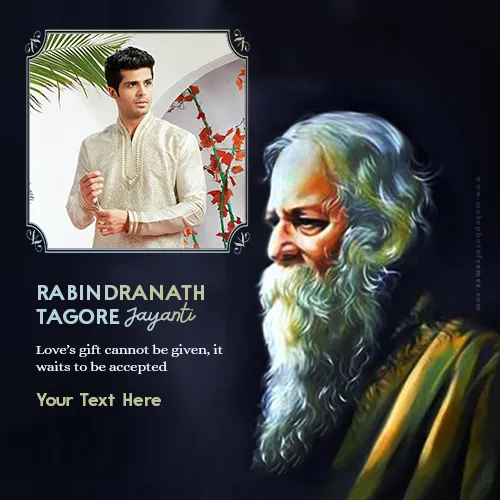 Rabindranath tagore is a great personality with an amazing mind and a greate sense of writing. He was born in india but he was famous all over the world because he wrote national anthem for two countries ...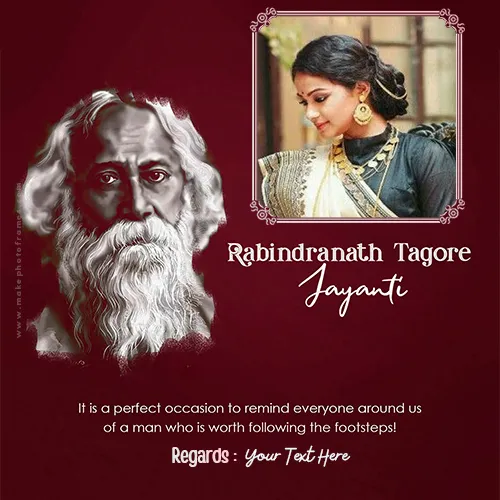 Rabindranath Tagore was a greate poet and philosopher who wrote the national anthem for India and bangladesh. And more to this he was a grate mind in his time so let us all together celebrate his time on ...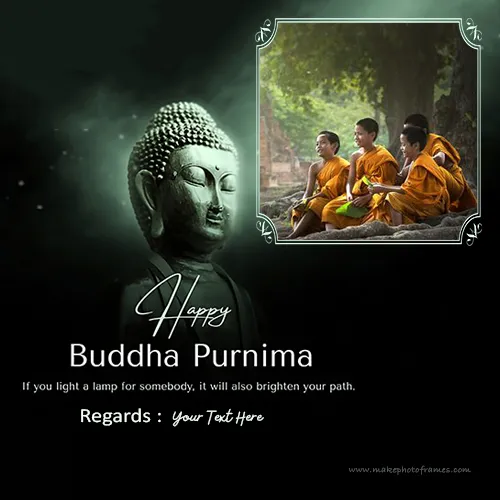 Lord Buddha is a symbol of peace, knowledge, and love. On this auspicious day of lord Buddha Purnima, we love to help you to spread the love, knowledge, and message of lord Buddha with our latest ...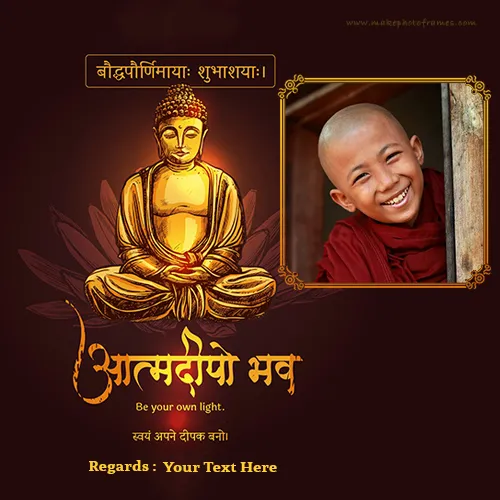 Namo buddha!!! Let's remember the lesson of lord Buddha and make a part of our life on this budda jayanti. Apart from this, we all love to share posts on lord Buddha's jayanti. We brought something ...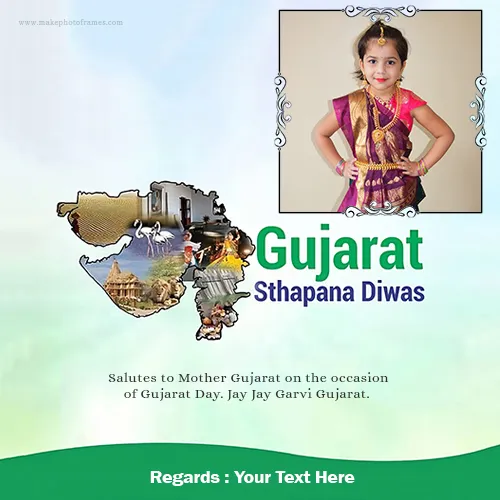 Kem cho mitro!!! We are almost a few days away for Gujarat Day. We all love to celebrate and share wishes. Let's customize your wishes for this Gujarat Day with a Gujarat Day 2023 image with name and ...